We encourage you to try traveling light this season by ditching your heavy DSLR and zoom lenses in favor of the ultimate in on-the-go photography with big reach: Your smartphone, Snapzoom and binoculars.
We recently put Snapzoom to the travel test by shooting our Paris vacation with just Snapzoom, an iPhone 6 plus and a pair of Bushnell binoculars.
Our results show just how powerful this simple, lightweight set up can be: we were able to get closer than even a standard telephoto lens could to major tourist attractions like the Arc de Triomphe and the Sacré-Coeur.
We also brought along a 10X plastic loupe for some fun macro photography shots of one of our favorite Parisian treats: macarons!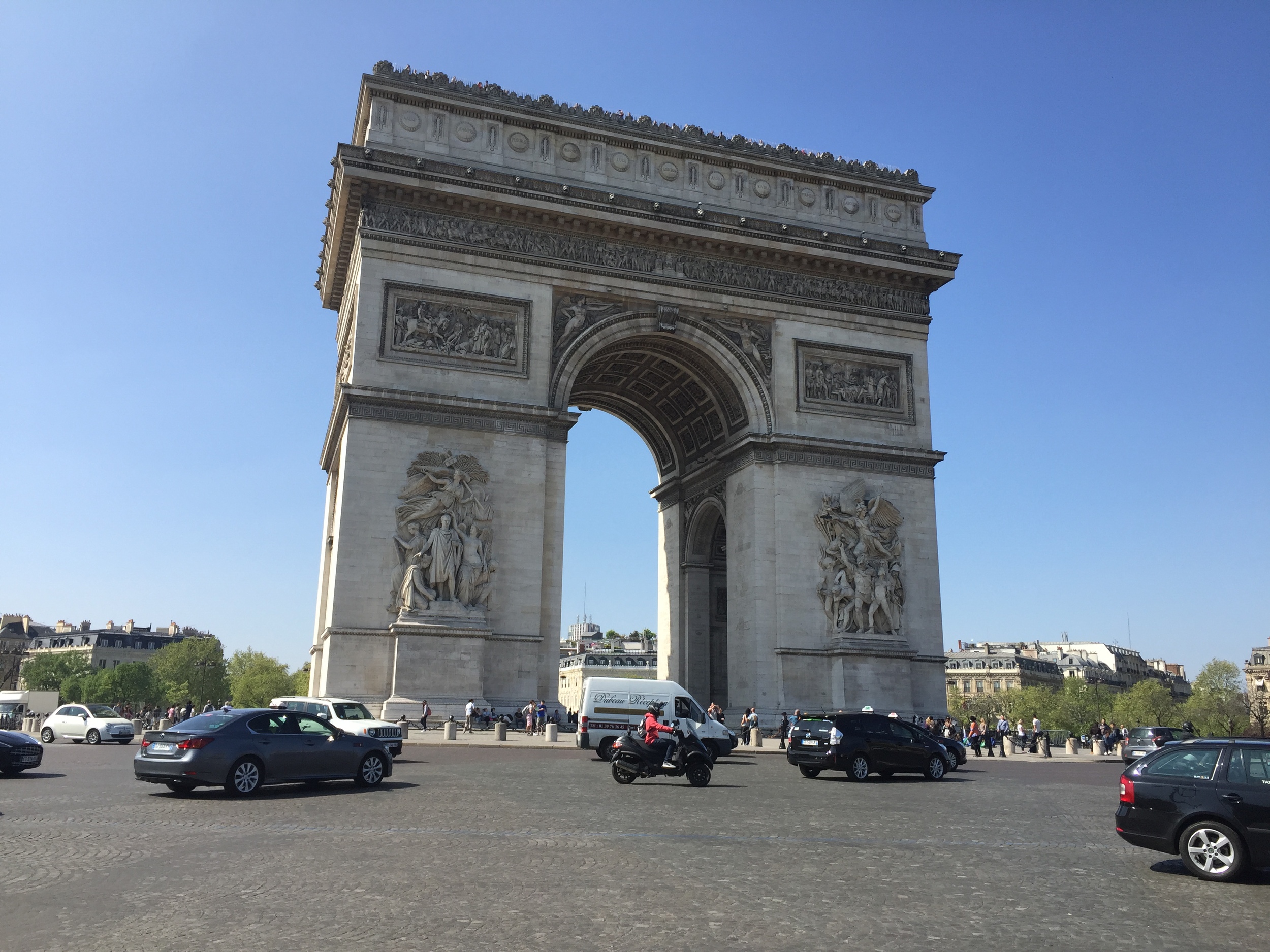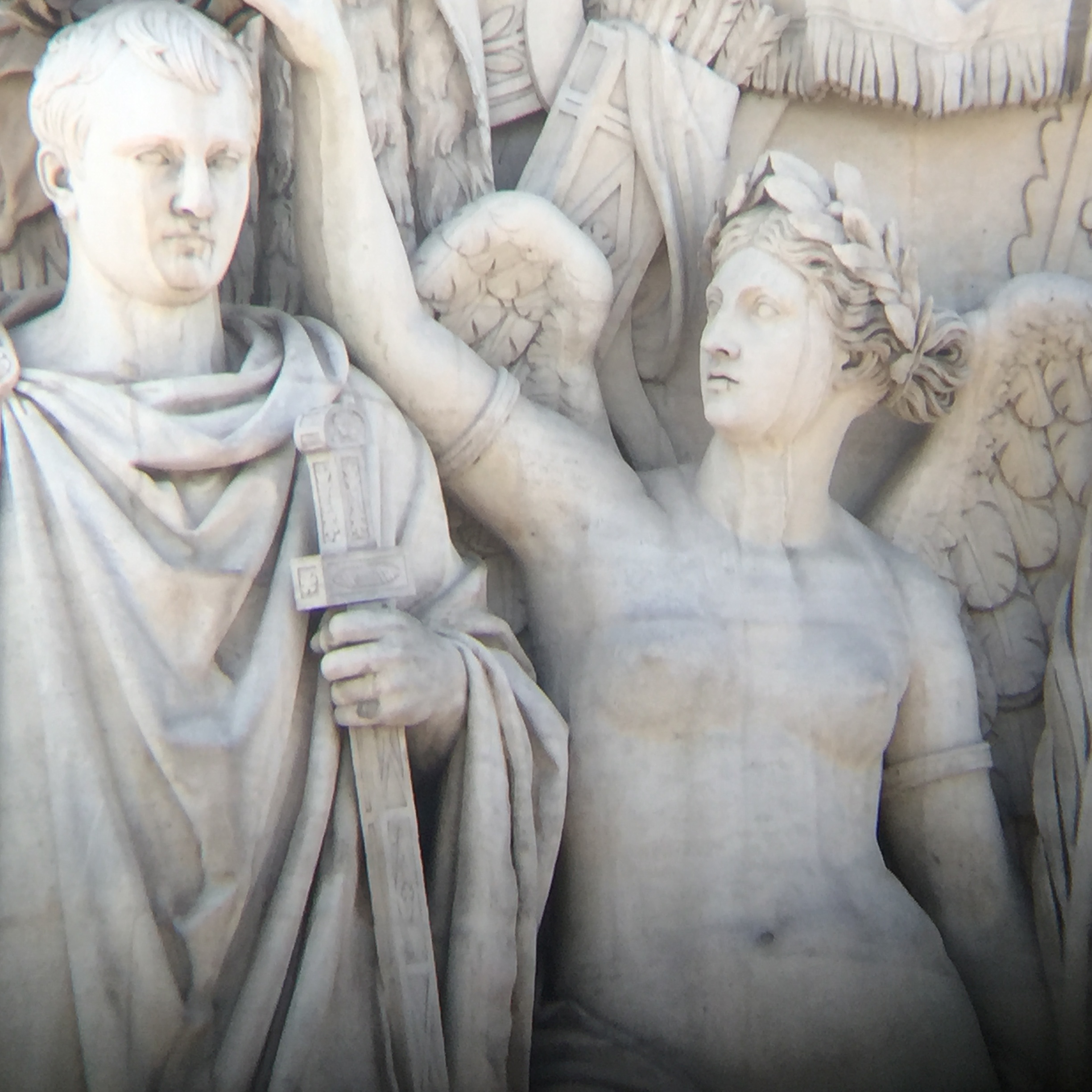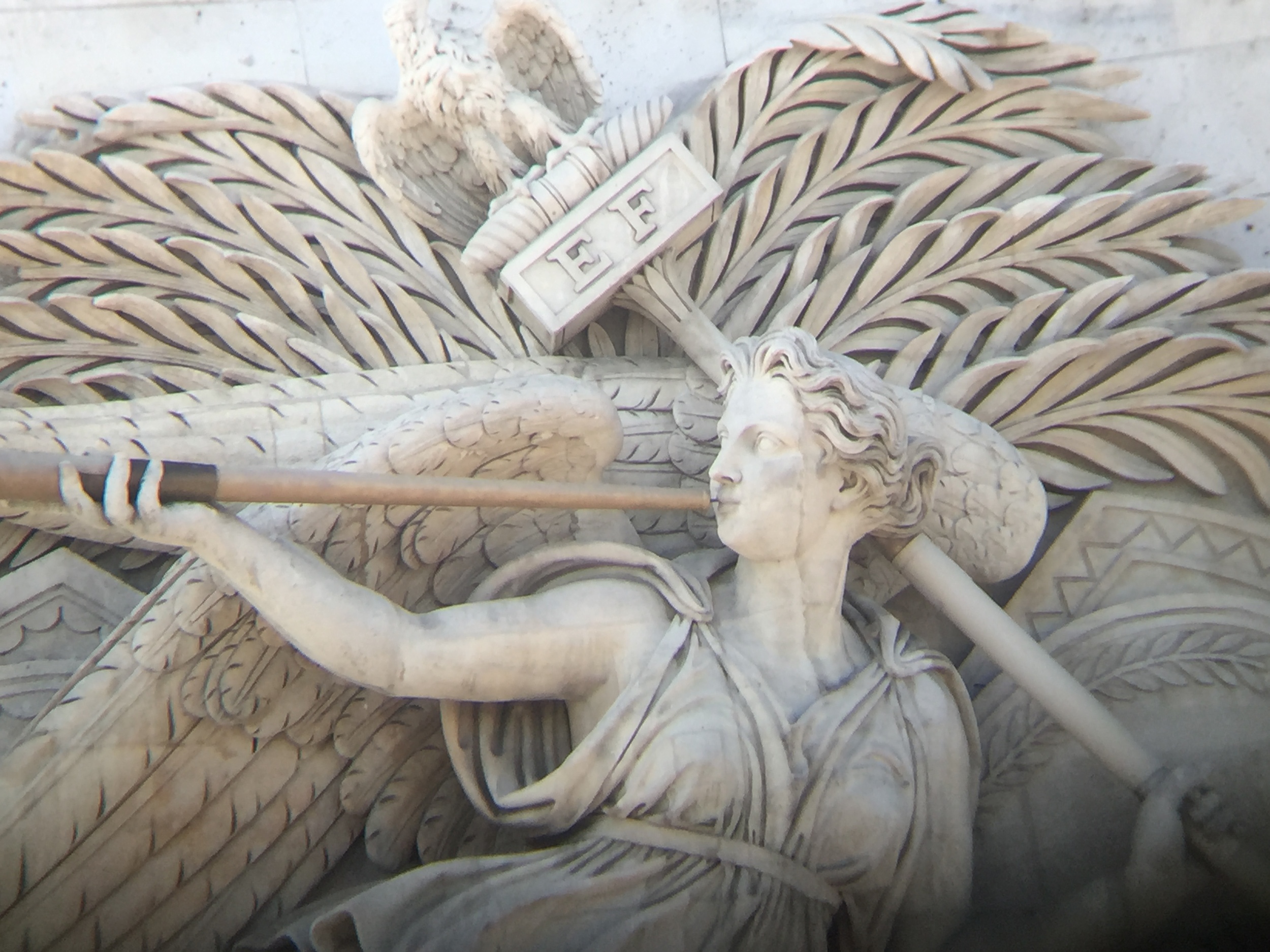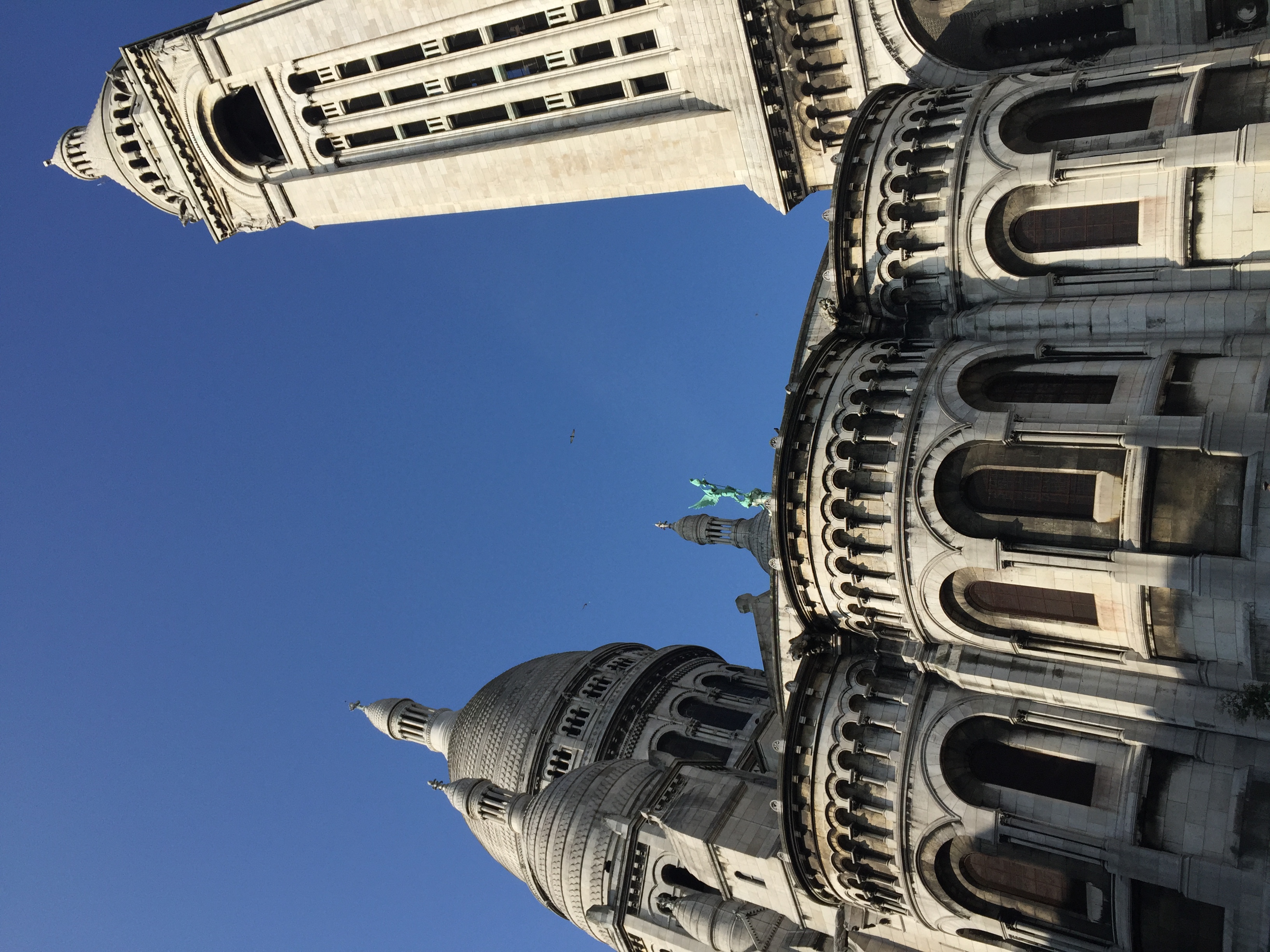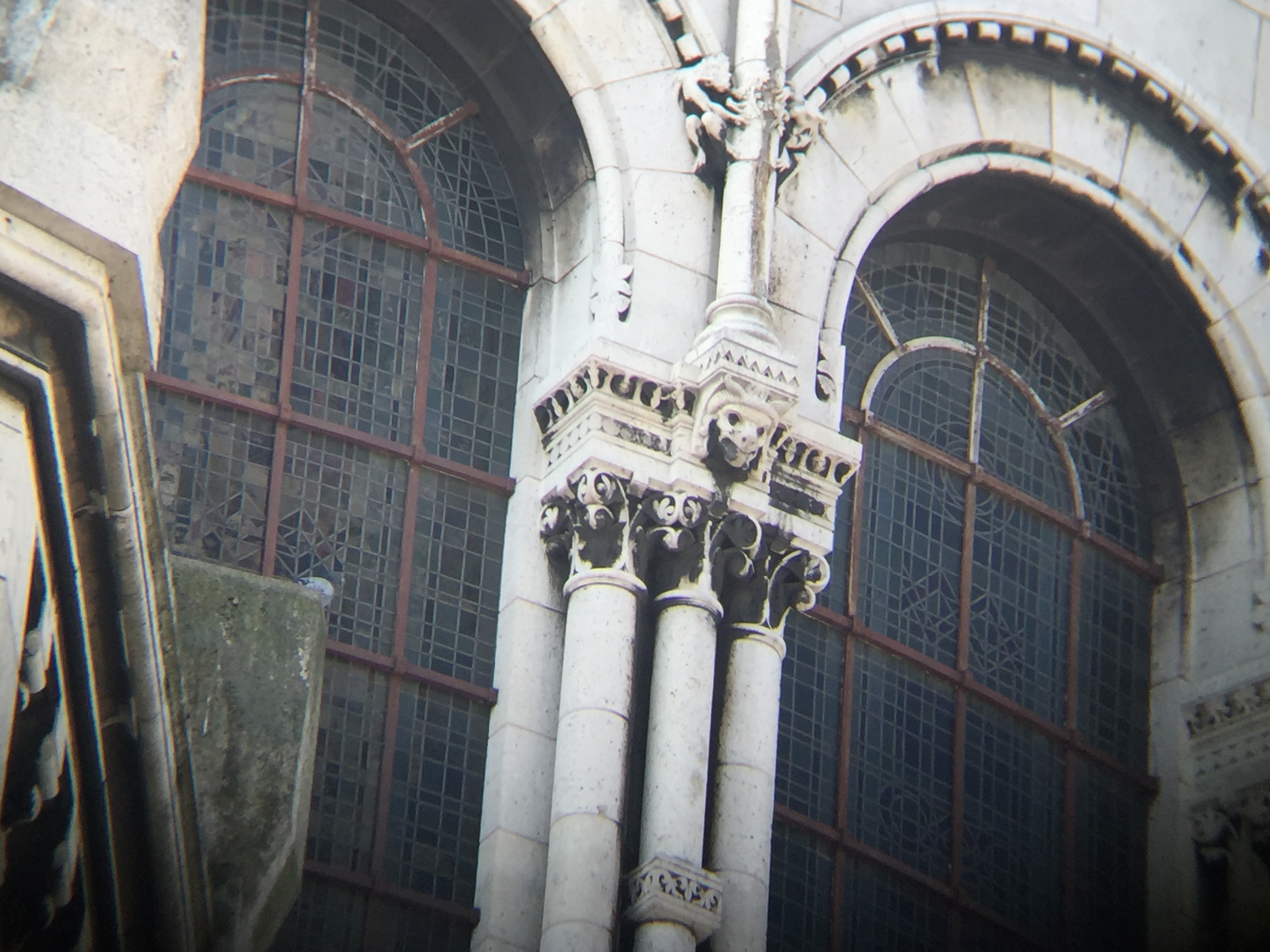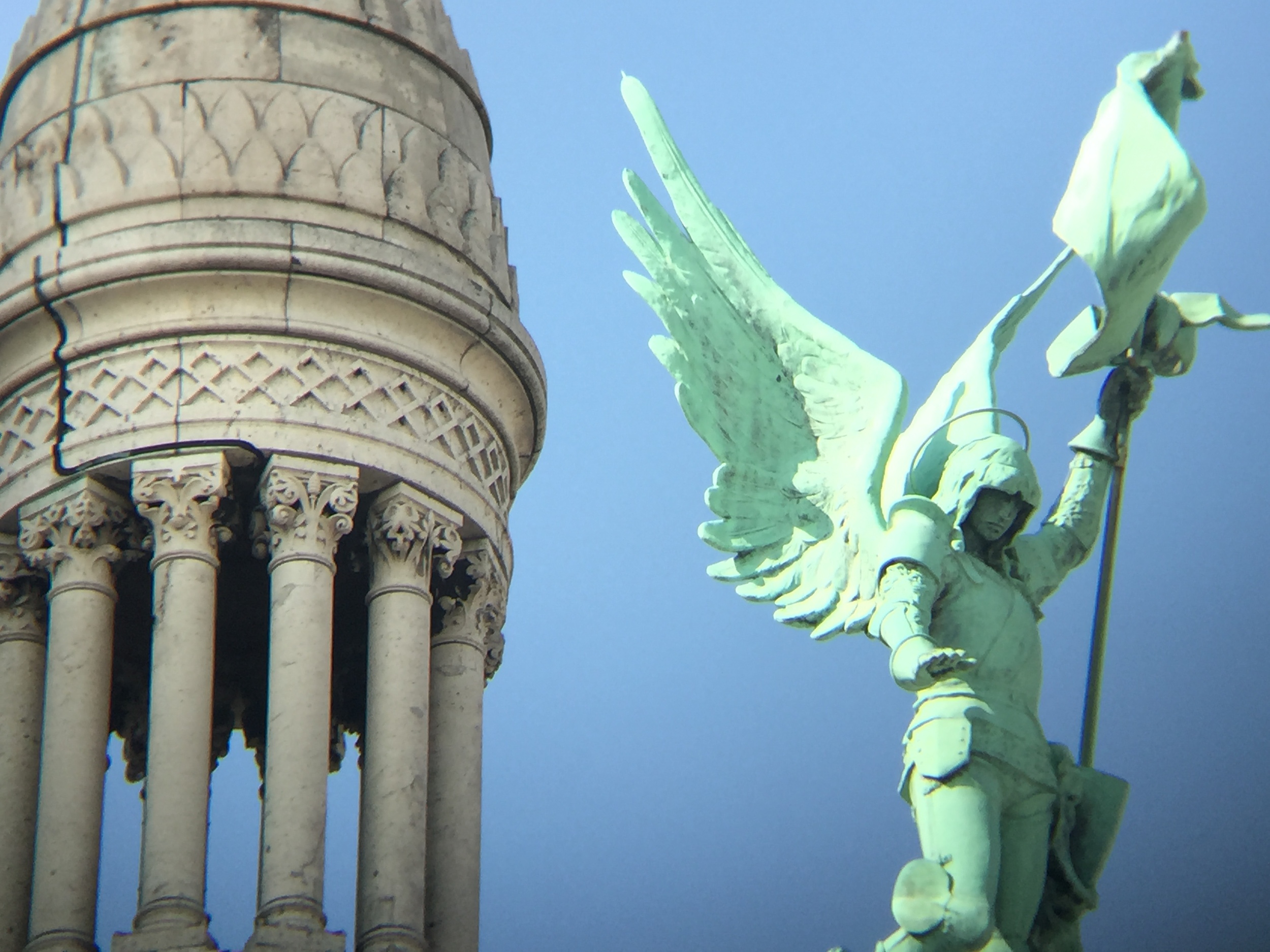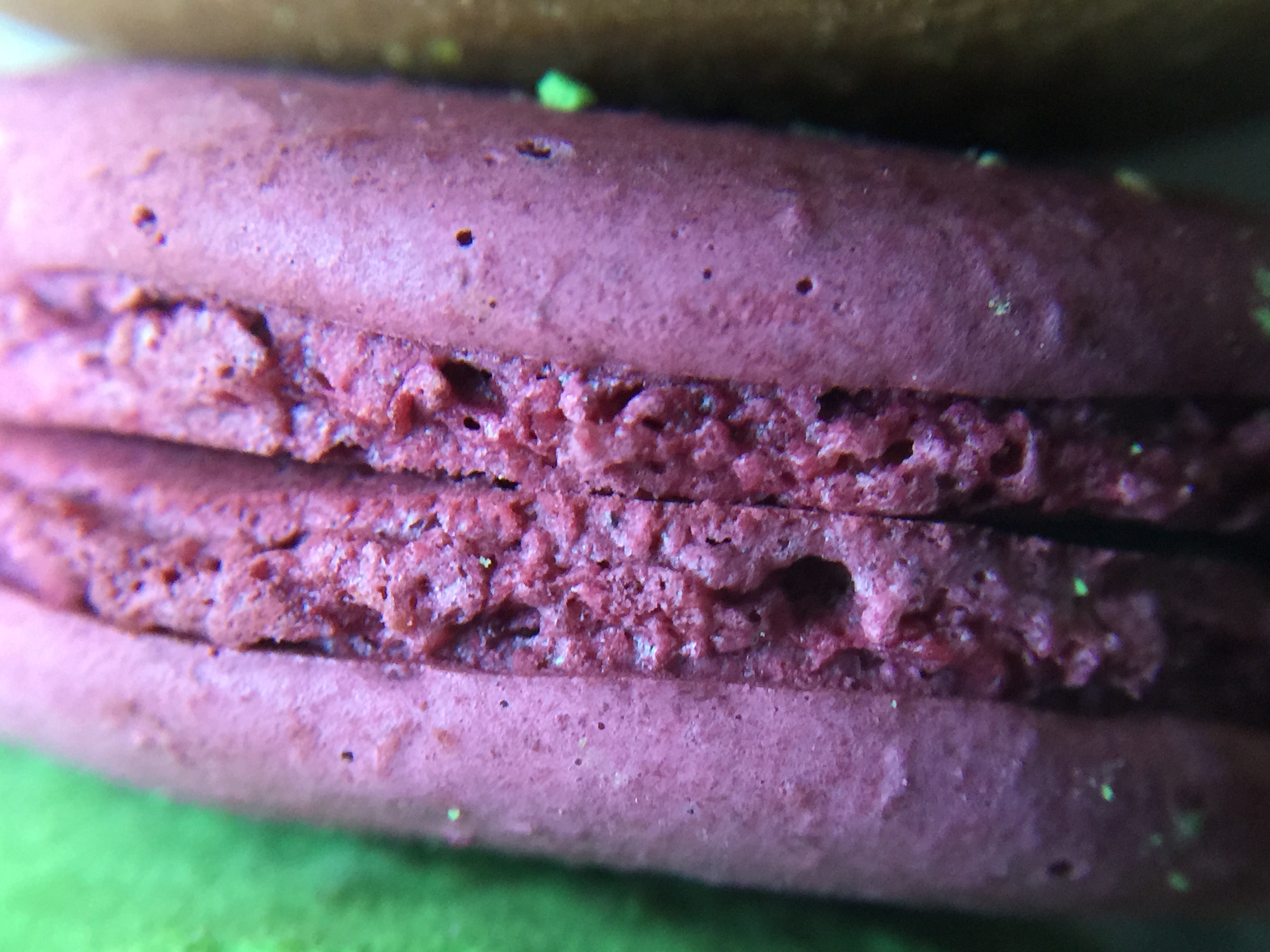 The proof is in the pictures: because Snapzoom harnesses optical zoom, not digital (which results in lower picture quality and grainier images), our Paris snapshots show high-quality telephoto and macro images from our trip.
Snapzoom is available for $75 through Amazon. Unlike other smartphone accessories that may require constant upgrades, Snapzoom is built to fit a wide range of optics and devices. Snapzoom is compatible with any smartphone up to 3.67in. (93mm) wide, and nearly 1in. (23mm) thick — with or without a case. It works with all your favorite apps that use the rear camera.